Petmeetly

helps you find a pet rodent for adoption or a new home for your pet
Don't put it off any longer; adopt a furry friend today!
Countless animals are in need of a loving home. Adopting a pet today means not only giving a worthy animal a second opportunity, but also getting a devoted friend who will provide you pleasure and happiness for years to come.
Find Pet Rodents and Pups for Adoption Near you
How to Adopt a Pet Rodent?
Adopting a pet rodent is a serious decision that demands much consideration and preparation.
Select what kind of pet you want:
Research the different species of pet rodents and their care requirements to determine which type of pet is best for you. Size, energy level, and general compatibility with your lifestyle are all important considerations.
Research adoption organizations:
Pet adoption services are provided by a variety of organizations, including animal shelters, rescue groups, and breed-specific organisations. You can also search online for local organizations or use pet adoption websites to find available pets in your area.
Prepare your house:
Take the pet home and provide a suitable cage or habitat, along with food, water, and toys. Consider getting the pet a veterinary check-up and setting up a regular schedule of preventive care, including vaccinations and parasite control.
How to Rehome a Pet Rodent?
Rehoming a pet rodent can be a difficult but sometimes necessary step for both the animal's and the owner's well-being.
Here's a guide to ensure a responsible rehoming process:
Evaluate the situation:
Determine why you need to rehome the pet. Are there behavioral or health issues that need to be addressed? Are there changes in your life that make it difficult to care for the pet? Understanding the reasons behind rehoming can help you find the best solution for both you and your pet.
Locate an appropriate new home:
Consider finding a new home for the pet with a family member, friend, or acquaintance. You can also reach out to local animal rescue organizations or pet adoption agencies.
Thoroughly vet potential adopters:
Screen potential adopters carefully to ensure that they are a good fit for your pet. Ask questions about their living situation, experience with pet rodents, and willingness to provide the necessary care.
Maintain contact:
Keep in touch with the new family and offer ongoing support as needed to ensure the pet's happiness in their new home.
Find Your Next Best Friend
PetMeetly made finding our new pup a breeze! The search filters allowed us to find the perfect breed and location, and the detailed profiles gave us all the information we needed to make a confident decision. Thank you, PetMeetly!
Petmeetly was a lifesaver when we needed to rehome our dog. The team was incredibly understanding and found a loving new home for our furry friend within just a few days. Thank you, Petmeetly!
I adopted my new best friend Rony through PetMeetly and I couldn't be happier. The platform was user-friendly and the support team was incredibly helpful.
Frequently Asked Questions about Pet Rodent Adoption
At what age can hamsters or pet rats be adopted?
Pet rats may be adopted at roughly 6 weeks of age, while hamsters can be adopted at around 8 weeks. Adopting young dogs is preferable since they are simpler to connect with and adjust to their new surroundings more quickly.
What should I know before adopting a pet rodent?
Before getting a pet rat, learn about the species and its specialized care requirements, such as feeding needs, housing requirements, and temperament. You should also examine if you can offer the pet with the required care and attention throughout the course of its life.
What questions should you ask before adopting a pet rodent?
When considering adopting a pet rodent, inquire about its health and behavior history, any special needs it may have, and the adoption procedure and criteria. You should also inquire about the pet's attitude and conduct, as well as its socialization and training history.
What are the expenses of adopting or rehoming a pet rodent?
Adopting or rehoming a pet rodent may incur expenditures such as an adoption fee, a cage or habitat, food, toys, and medical fees such as immunizations and preventative care.
How often should I take my rodent to the veterinarian?
Take your pet rodent to the vet at least once a year for a preventative check-up, and more regularly if it has any health or behavioral concerns. Regular veterinarian care may help your pet stay healthy and discover any issues early.
Kindly Note: The rodents listed on this page or any other locations listed on our website, petmeetly.com are not pre-screened, and we accept no responsibility for the breeders' certifications, guarantees, commitments, quality of service, or reputation. We highly recommend you interview them and ascertain rodents breed standards before dealing with them.
Find an adoptable pet rodent near you
Take action now and make a difference in a pet rodent's life. Adopt a pet today!
You might be interested to know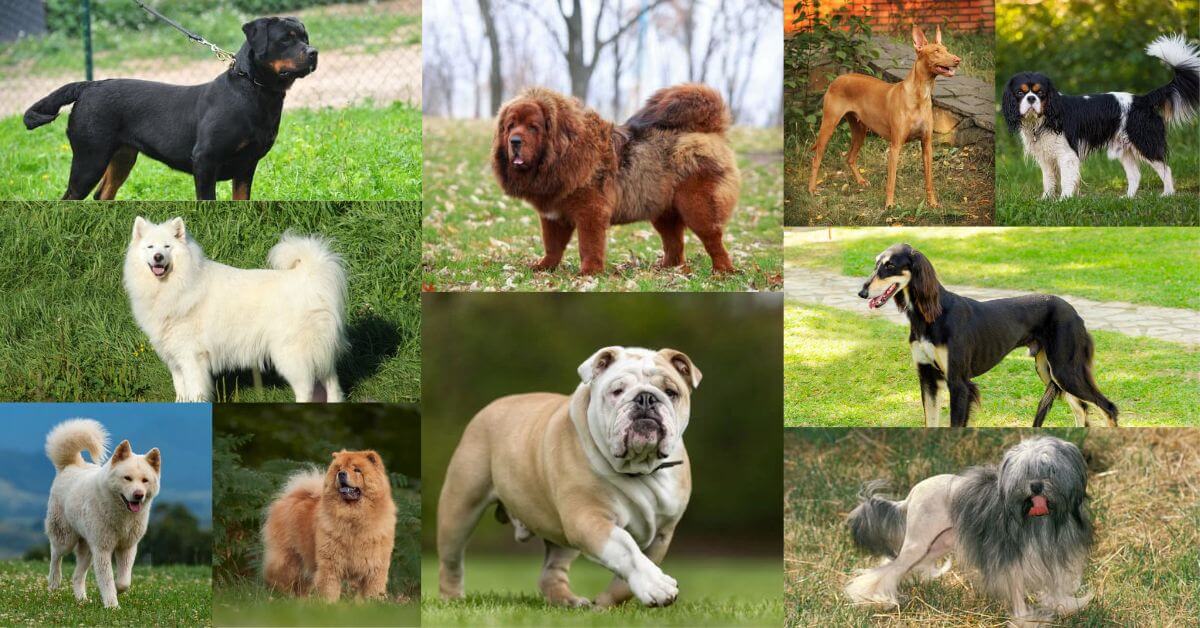 Dogs are called man's best friend for a reason – they're loyal, loving, and provide endless joy to...
read more