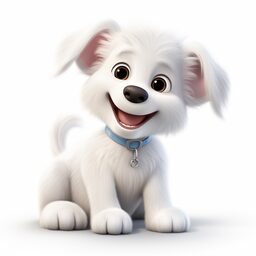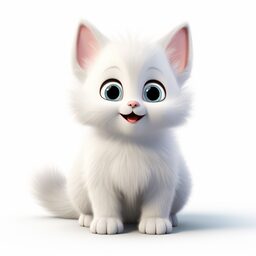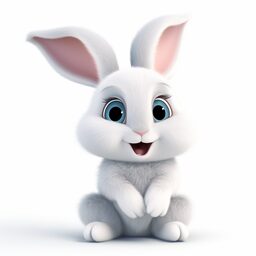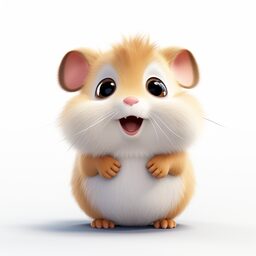 Connect & Meet Pets on Petmeetly
Whether you're looking for a new pet, want to breed your furry friend, or need to find a forever home for your pet, we have you covered.
Petmeetly is your one-stop solution for pet adoption, pet breeding, and pet for sale.
We provide a safe and secure platform for pet owners to connect, chat, and meet up with their furry friends. Our goal is to make sure that every pet owner has the opportunity to meet their pet's needs and provide them with the best possible experience.
Wide Selection of Breeds
PetMeetly offers a diverse range of breeds, ensuring that you can find the appropriate match for your pet.
Comprehensive Pet Directory
PetMeetly provides a comprehensive database of breeders and pet owners, enabling you to quickly find the suitable match for your pet.
User-Friendly Interface
PetMeetly is designed with a user-friendly interface, facilitating easy navigation and efficient access to relevant information.
Advanced Search Functionality
PetMeetly offers advanced search functionality, allowing you to search for pets based on specific criteria such as breed, location, age, and more.
Detailed Pet Profiles
PetMeetly provides detailed profiles for each pet, including information such as photos, health records, personality traits, and more, to assist you in making informed decisions when buying, adopting, or mating your pet.
Personalized Recommendations
PetMeetly offers customized recommendations based on each pet's profile, making it easier for you to find the perfect match.
Petmeetly is as
Easy

as 1-2-3!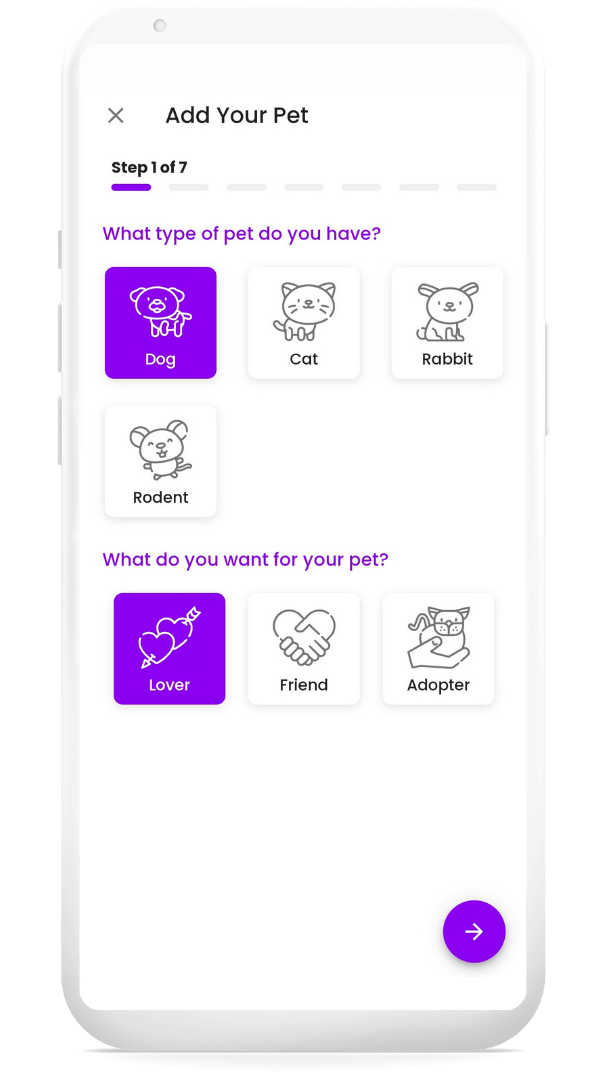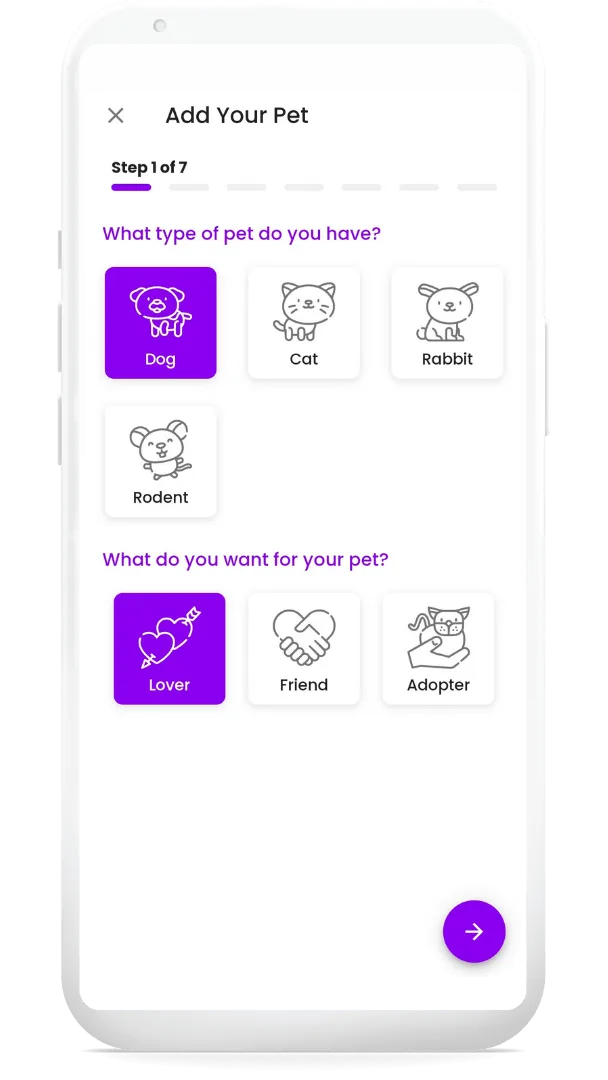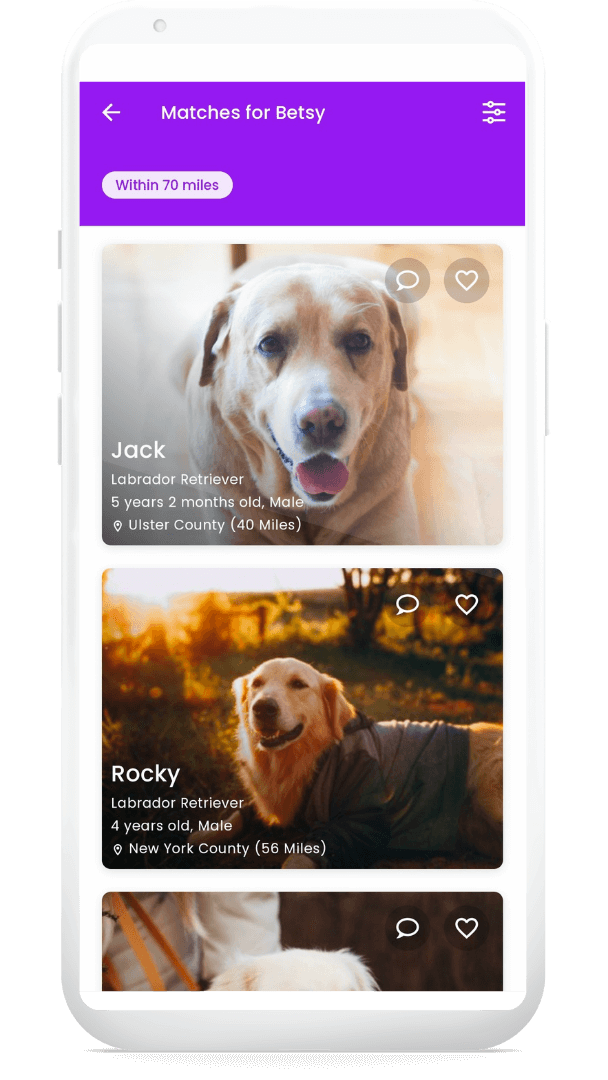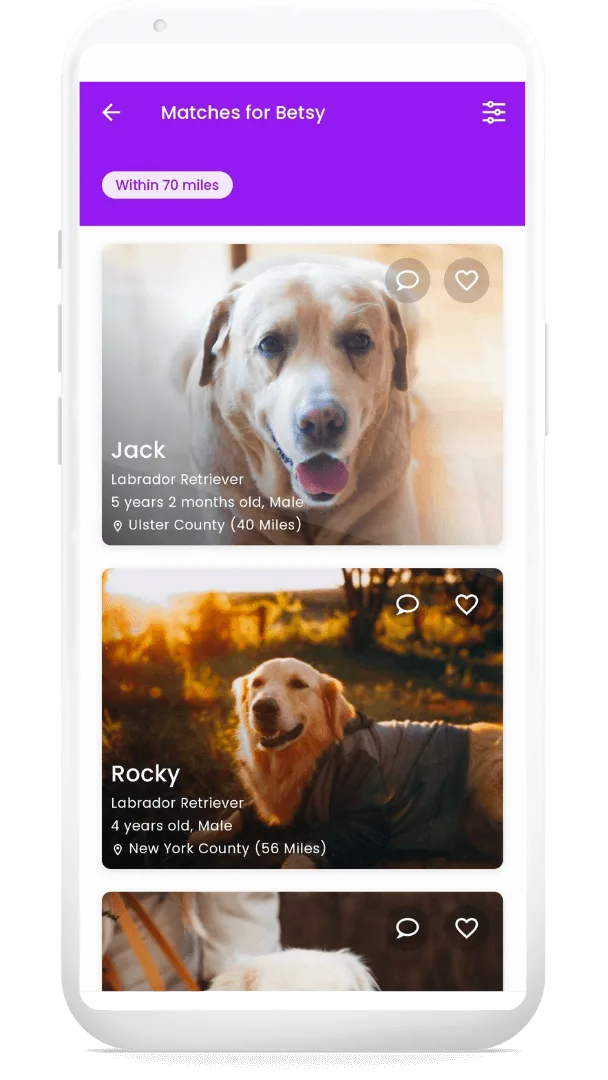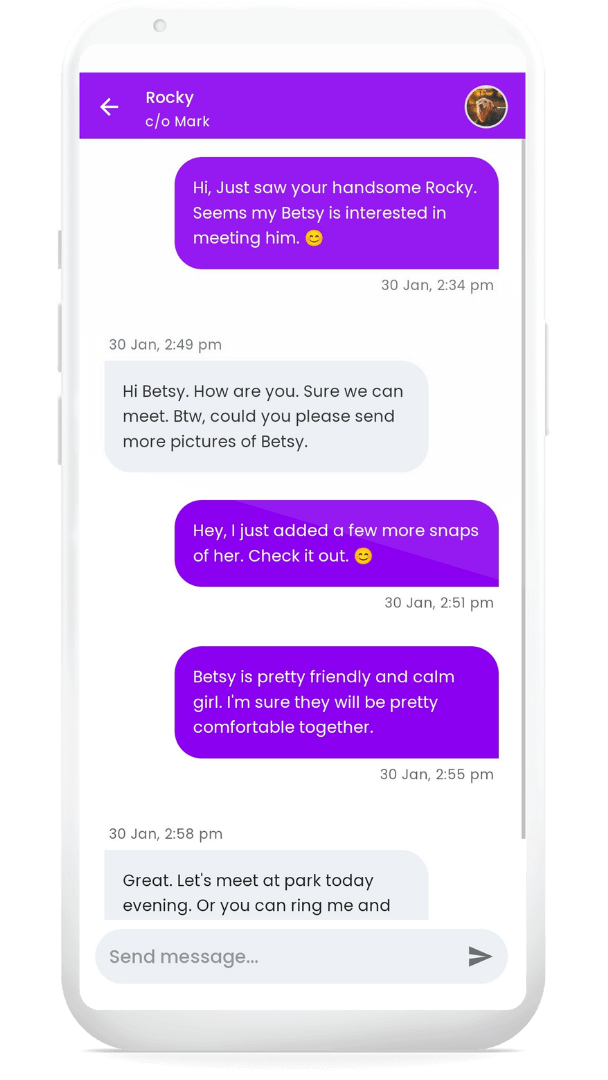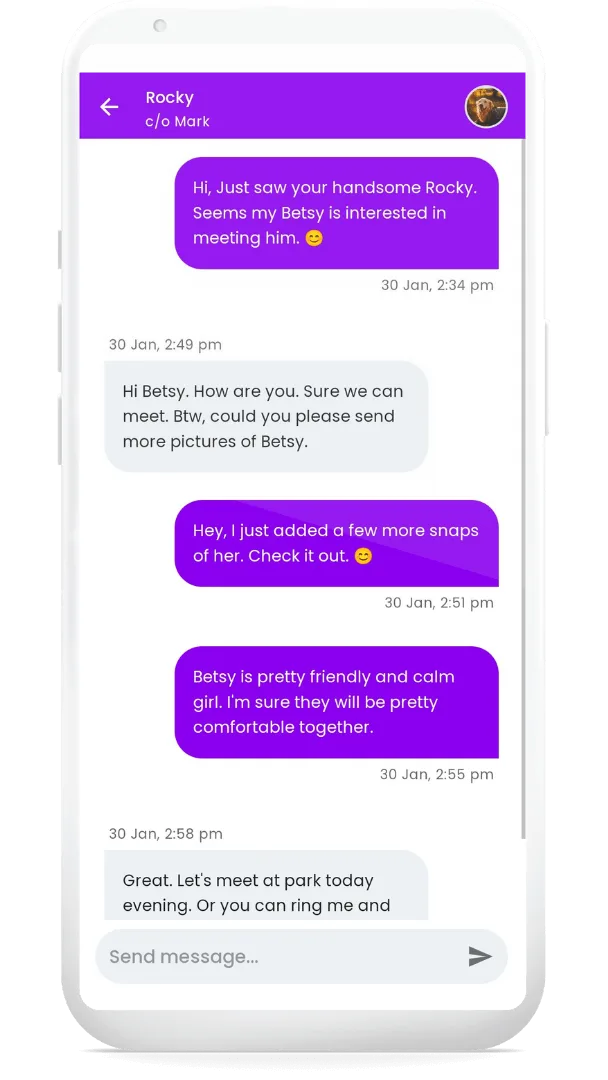 Responsible Pet Ownership
Pet ownership is a major commitment that calls for a great deal of time, energy, and focus. It is essential to offer the correct diet, care, and attention to your pet in order for him or her to be happy and healthy.
We are dedicated to providing our clients with the knowledge and tools they need to be successful pet owners, whether they are looking for dogs for sale, dogs for breeding, cats for breeding, or cats for sale.
Frequently Asked Questions about Petmeetly
What types of pet services are available on Petmeetly?
Pet Mate Finder:
Petmeetly has a feature that enables users to find compatible pets for mating based on breed, size, and activity level.
Pets for Adoption:
Pet owners can advertise their pets for adoption and communicate with potential adopters to facilitate the process.
Pets for Sale:
Pet breeders and owners can list their pets for sale, allowing prospective buyers to connect with them.
How can I list my pet on Petmeetly?
To list your pet on Petmeetly,
Create an account on Petmeetly.
Provide some basic information about yourself and your pet. This may include your pet's name, breed, age, and other relevant details.
Upload some photos of your pet to showcase its unique features and personality.
Publish your pet's profile so that it becomes visible to other users of Petmeetly.
Once your pet's profile is live, other users of Petmeetly can discover and connect with your pet. You can also interact with other pet owners and pets on the platform and find new friends for your furry friend.
Is Petmeetly a free platform?
Publishing your pet's profile and communicating with other members on the platform is completely free of charge. A premium membership option is also available that offers benefits such as increased visibility for your pet's profile and access to premium services.
Thank you Petmeetly.
We found Oliver for our Stacy, and it was Love at first sight. They had a good time together, and we are now waiting for the pups.
Petmeetly, You are just awesome.
I was a bit pessimistic to start with as I have tried a couple of other websites without any success. But after my first conversation here with a pet owner, I got excited to see that this is real. We could not be happier with our new family members.
Petmeetly is the best.
Unlike so many match finders out there, these guys are not scammers. They connect with real people and real dog profiles with real photos.
Your Pet Needs Your Help!
Yes, Please help them register their profile and talk to other humans.
You might be interested to know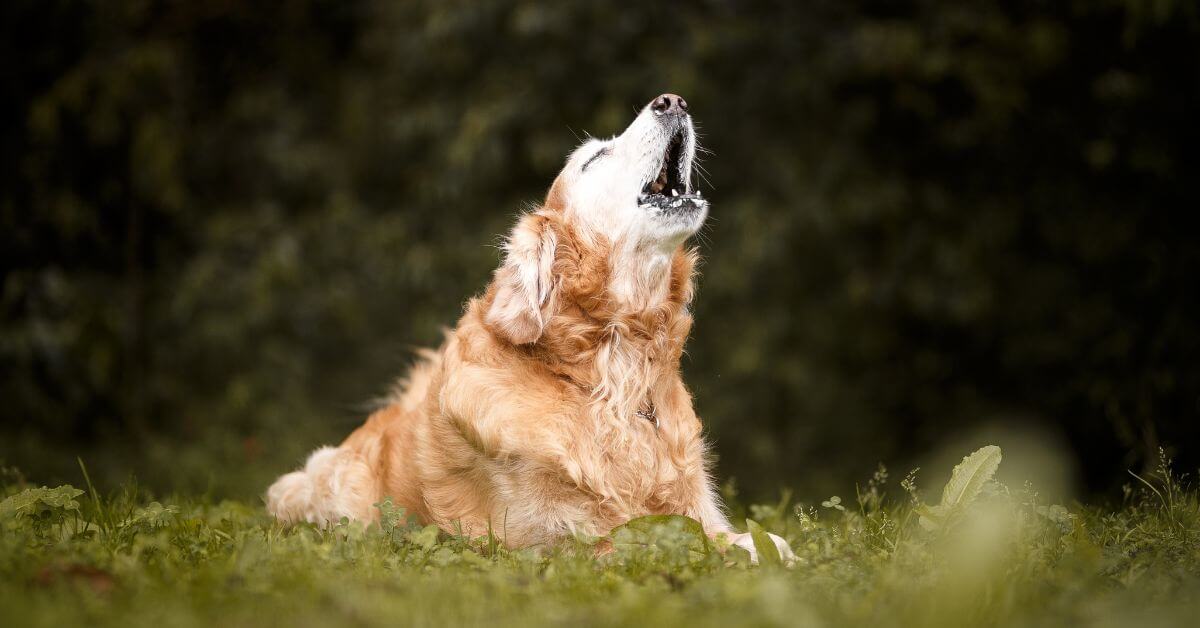 Ah, the life of a dog parent! It's a wonderful journey, filled with wet-nosed kisses, heartwarming...
read more