There is an old saying that pet ownership can be a wonderful experience. One of the greatest moments includes
adopting a pet and training them to conform to your lifestyle.
We have been told that pets are adaptable to a new environment. You can involve your family, friends, and whoever stays with you at the same place to take care of them.
If you have taken a look at our previous article on why you need a cat, you will notice that having a pet can be beneficial for you as it lowers risky heart disease, makes you more affectionate and friendly towards others, increase your social interactions ability as well as reduces your level of anxiety.
Pets can be a great company, and they just have as much of a positive impact on the lives of their owners. But here's the thing:
This might be a simple question, but it is quite a vital question. Because you are bringing something to your life, you must be committed to it. There are many things that you need to consider as well:
Do you have the time to devote to providing for a pet's needs for care and attention?
Do you rent or do you own your home? Is the home pet-friendly?
Can you adapt your home to allow a pet to express normal behaviors such as exploration, predatory play, and scratching?
Do any family members have allergies to pet hair or dander or are likely to be intolerant of normal pet behavior?
Out of all those above,
Do you think your pet can fit your lifestyle?
Pets are just like babies; they depend on you regarding food, walks, and company. However, your pets can often be highly energetic, needy, and intolerant.
Let's go through the lists below to see if you are ready to bring a pet into your life.
1. Talk with a Veterinarian Before the Adoption
According to 
CAROLYNKAYE
, (2022), you need to seek out recommendations to help you the best type of pet that suits you. Find out more information about what type of breed fits you by asking other members about their experience of having a pet.
This is where a veterinarian could help you! A great veterinarian has an amazing skill in relating to animals, and this is someone who can give you references and match you with a pet based on your preferences and needs as well.  You can ask them many things, for instance, the best age and appropriate breed foods for your pets.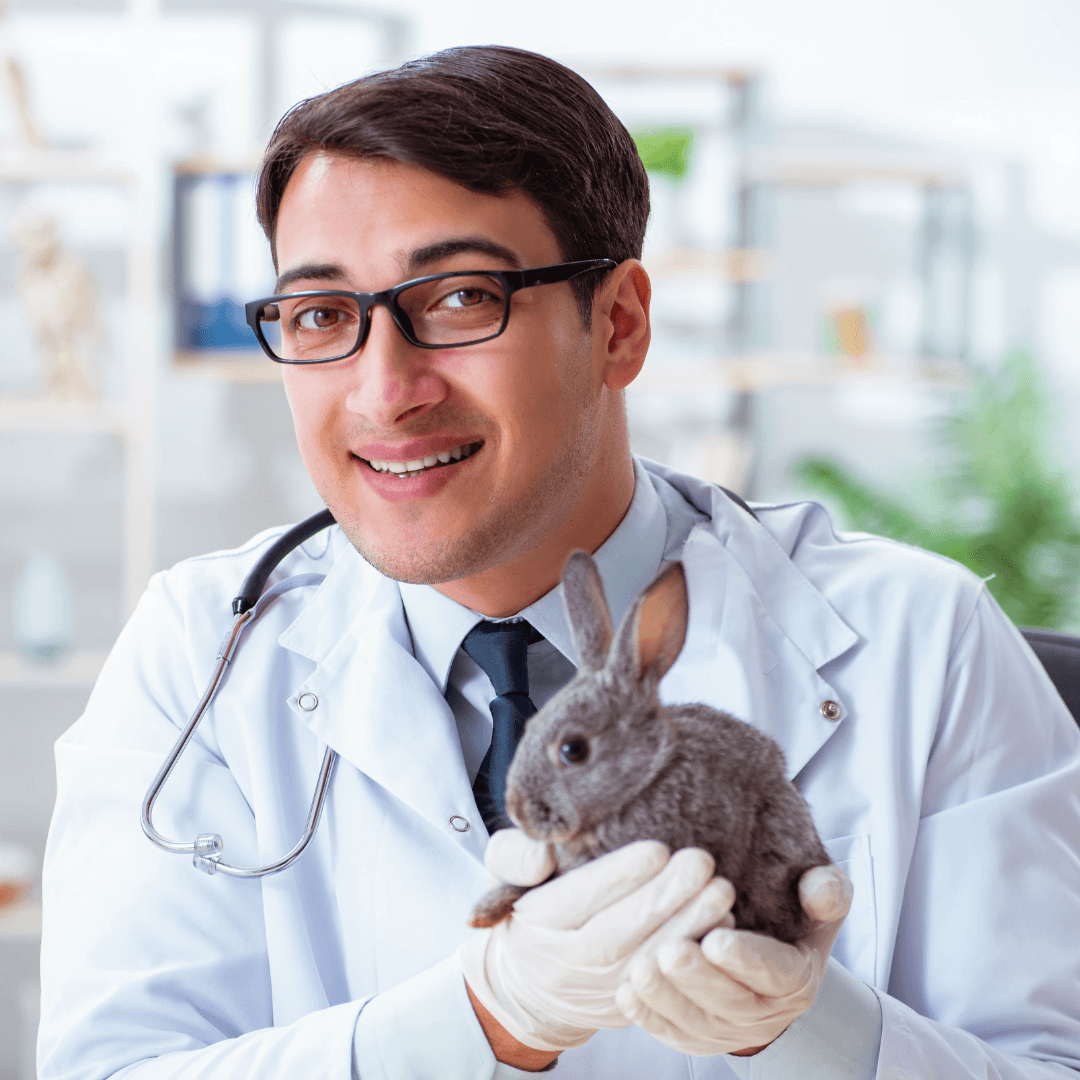 If you meet a better veterinarian, this could become a lifelong relationship between you and them.
2. Be Ready for An Adjustment Period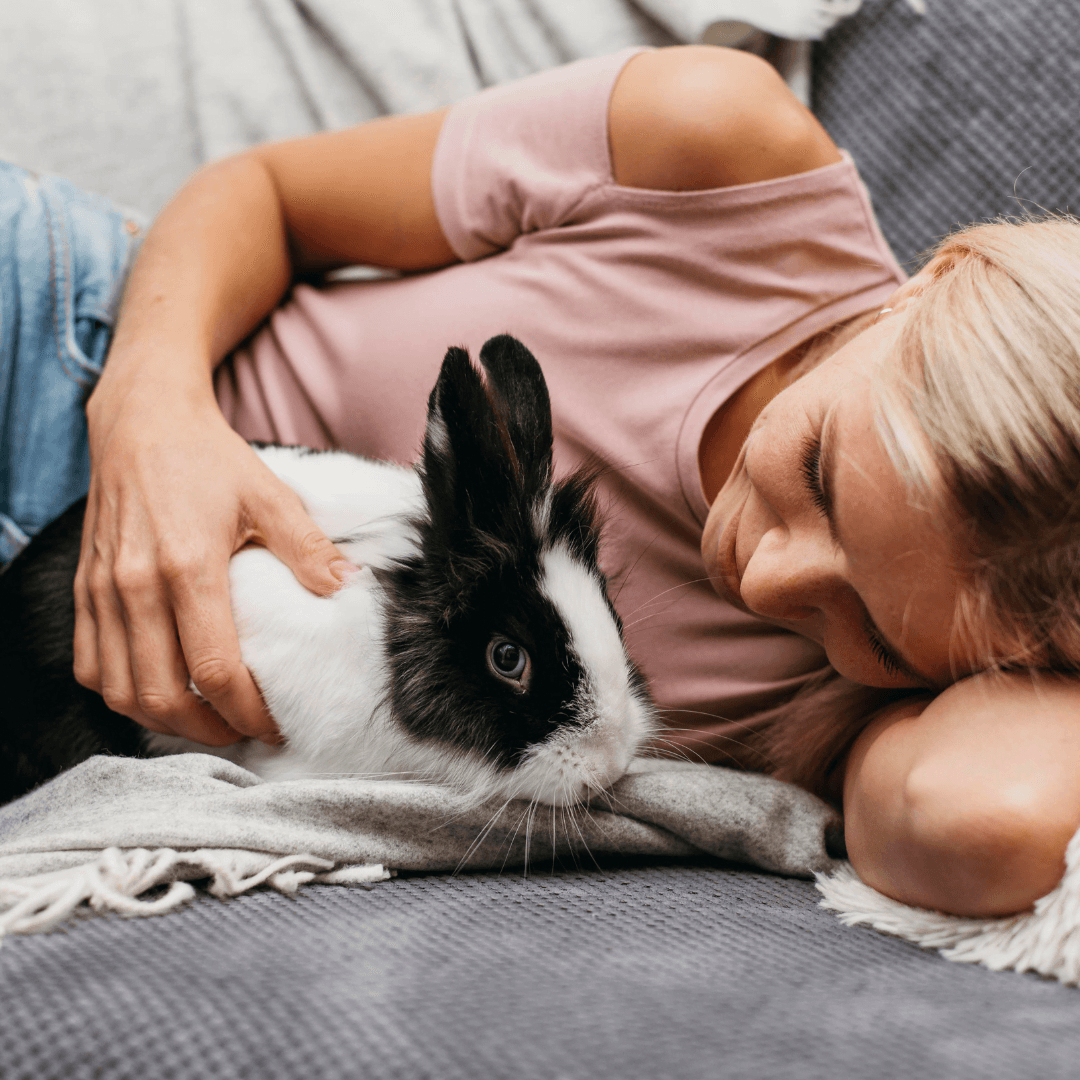 It gets trickier when you bring a new pet to your environment. At times, they might have unpredictable mood swings. So, it is wise to provide a permanent spot for them, whether it be dogs, cats, rodents, or rabbits.
Well, it might be challenging for cats because they like to have it feel. But, just make sure that your are is supervised so they can roam around and are not intimidated enough to strike at the newcomer.  You can take them for a short walk and give them some training to relieve themselves in a new environment.
Learn to give your pets a command, this will help them gradually to be more independent and not rely on you too much.
A happy pet is a happy pet!
Previously, we told you to give them better training. However, at times a happy treat is something that they need; it is an essential thing you can provide for your pets. Pet Treats and Toys are good training opportunities. Make sure to be on the practical side and keep these treats in your pockets so that you can use them when you need them. 
Pets alike tend to be able to smash things into pieces. You have got to stick with something easy, like rubber balls, nylon bones, and non–toxic stuffed toys to keep your pet under pressure.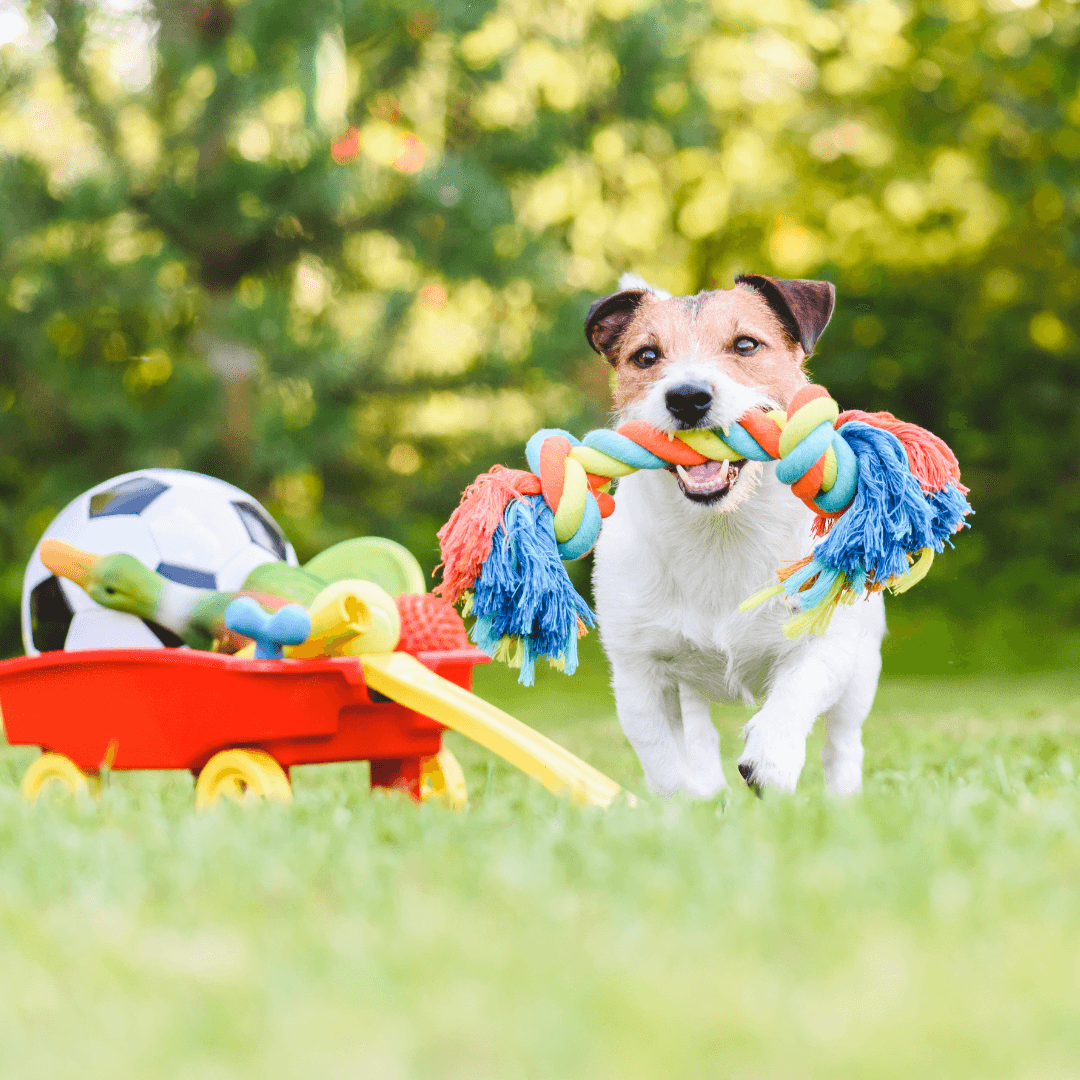 Toys are supposed to be free of buttons, strings, and other things that can be bitten off or swallowed.
4. Considering Neutering your pets.
Neutering is a term that can refer to spay or castration surgery, in which the procedure itself is to remove the ovaries, fallopian tubes, and uterus from a female/ male dog or cat. This procedure eliminates the ability of female dogs and cats to reproduce and
breeding instinct – related behavior
Neutered animals are beneficial for their health. Not only will they be able to live longer. But they also can reduce the chance of growing illnesses such as uterine or ovarian cancer. Alas, it is also the best for the community because it also rules out unwanted pet bites and attacks. 
Neutering controls the animals' temperament problems and decreases aggression
5. Outfit your Pet with ID
Most of the time, your pets can get loose and roam around. Having your pet outfitted with an ID will get your pet returned to you safely. Have your contact info or GPS tracker system on the collar to know where your pet is.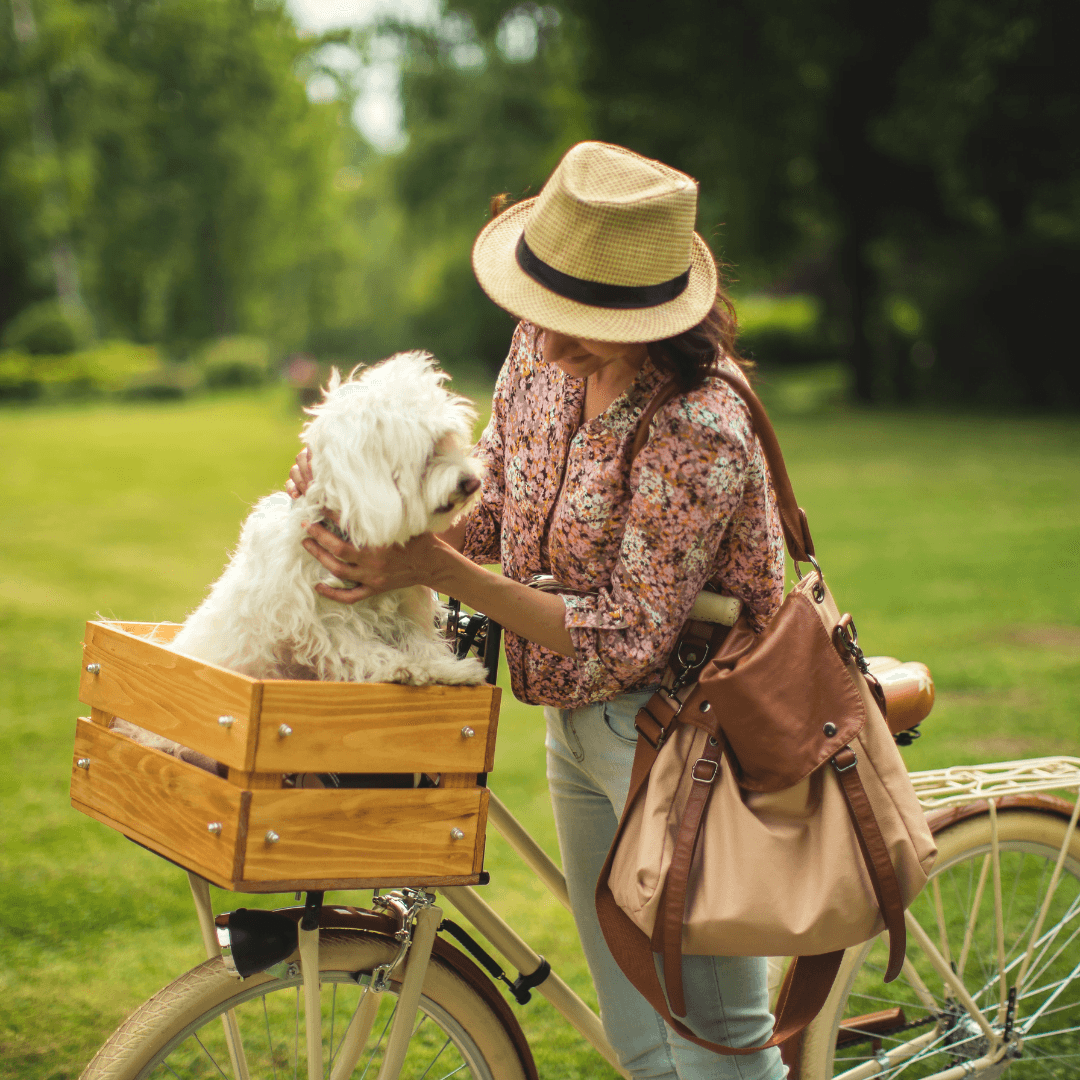 Alas, pets inspire people in their way. But then again, you also need to evaluate your lifestyle and home environment to give your pets a space and be content with their lifestyle.
Suppose you are currently living a hectic – busy lifestyle. In that case, you obviously cannot find a more affectionate and aggressive breed because it can be a destructive environment for your pets whenever you have to leave for a while.
However, you may have this type of breed if you live a more laid back – lifestyle because you can keep up with their needs.
You cannot overlook the role of the owner's personality and the relationship between the owner and their pets because personality might influence how they perceive pets and how pets act around their owners.
Petmeetly is a pet finder that can help you find pets available for adoption or purchase. We will connect you with hundreds of pet owners and breeders.